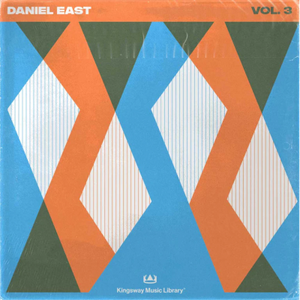 Kingsway Music Library - Daniel East Vol. 3 (WAV)
Compositions and Stems | 3.14 GB
Daniel East is back with a well crafted, emotive volume of samples that is sure to stoke the coals of imagination. Daniel is always expanding his musical toolbox as an instrumentalist, and this volume finds him drawing on those efforts - incorporating lots more guitars, bass, keys and strings than his previous efforts.