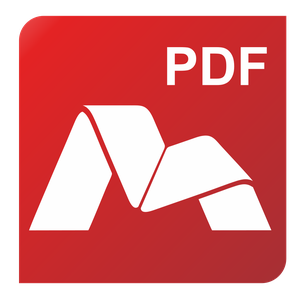 Master PDF Editor 5.8.20 Multilingual Linux | 26.3 MB
Languages: English, العربية, Հայերէն, Български, Català, 中文, Čeština, Dansk, Nederlands, زبان فارسی, Suomi, Français, Galego, Deutsch, Ελληνικά, עברית, Magyar, Gaeilge, Italiano, 日本語, 한국어, Latviešu valoda, Lietuvių kalba, Norsk, Polski, Português, Português do Brasil, Română, Русский, Српски, Slovenčina, Slovenščina, Español, Svenska, ภาษาไทย, Türkçe, Українська, tiếng Việt, Valencià
Master PDF Editor is straightforward, easy to use application for working with PDF documents equipped with powerful multi-purpose functionality. With Master PDF Editor you can easily view, create and modify PDF documents. The application enables you to merge several files into one, split a source document into multiple documents, and also to comment, sign and encrypt PDF files.