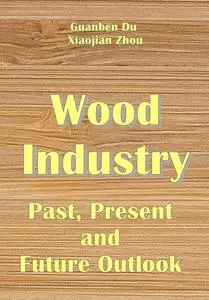 "Wood Industry: Past, Present and Future Outlook" ed. by Guanben Du, Xiaojian Zhou
ITexLi | 2023 | ISBN: 1803564504 9781803564500 1803564490 9781803564494 1803564512 9781803564517 | 165 pages | PDF | 21 MB
The aim of this book is to present traditional, current and future advanced functional wooden composites from different countries. The most recent research into novel advanced techniques for "super wood" products and their various functionalities in high value-added sectors is also covered.