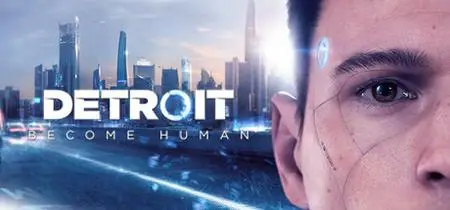 Detroit Become Human (2020) Update v20200805
PC Game | Developer: Quantic Dream | Publisher: Quantic Dream | 99.7 MB
Languages: English,French,Italian,German,Spanish,Arabic,Czech,Danish,Finnish,Greek,Hungarian,Japanese,Korean,Norwegian,Polish,Portuguese,Swedish,Turkish,Dutch,Russian,Chinese
Genre: Action, Adventure | Release Date: 18 Jun, 2020
Detroit: Become Human puts the destiny of both mankind and androids in your hands, taking you to a near future where machines have become more intelligent than humans. Every choice you make affects the outcome of the game, with one of the most intricately branching narratives ever created.
PLAY YOUR PART IN A GRIPPING NARRATIVE
Enter a world where moral dilemmas and difficult decisions can turn android slaves into world-changing revolutionaries. Discover what it means to be human from the perspective of an outsider – and see the world through the eyes of a machine.
THEIR LIVES, YOUR CHOICES
Shape an ambitious branching narrative, where your decisions not only determine the fate of the three main characters, but that of the entire city of Detroit. How you control Kara, Connor and Markus can mean life or death – and if one of them pays the ultimate price, the story still continues…
COUNTLESS PATHS, COUNTLESS ENDINGS
Every decision you make, no matter how minute, affects the outcome of the story. No playthrough will be exactly the same: replay again and again to discover a totally different conclusion.
FULLY OPTIMIZED FOR PC
Detroit: Become Human is brought to PC with stunning graphics, 4K resolution, 60 fps framerate and full integration of both mouse/keyboard and gamepad controls for the most complete Detroit: Become Human experience to date.
You need the following releases for this:
Detroit.Become.Human-CODEX
Screenshot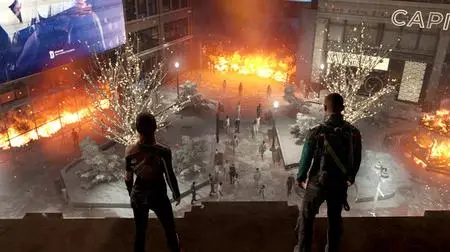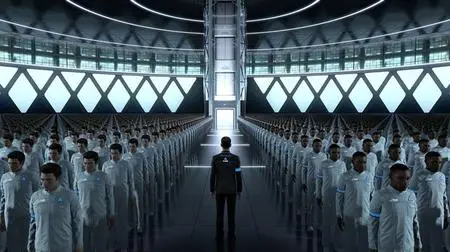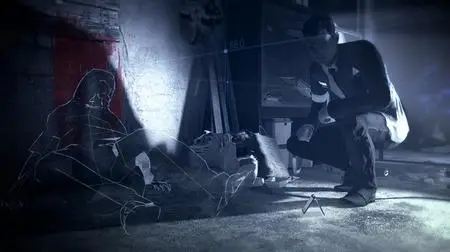 MINIMUM:
Requires a 64-bit processor and operating system
OS: Windows 10 (64 bit)
Processor: Intel Core i5-2300 @ 2.8 GHz or AMD Ryzen 3 1200 @ 3.1GHz or AMD FX-8350 @ 4.2GHz
Memory: 8 GB RAM
Graphics: Nvidia GeForce GTX 780 or AMD HD 7950 with 3GB VRAM minimum (Support of Vulkan 1.1 required)
Storage: 55 GB available space
RECOMMENDED:
Requires a 64-bit processor and operating system
OS: Windows 10 (64 bit)
Processor: Intel Core i5-6600 @ 3.3 GHz or AMD Ryzen 3 1300 X @ 3.4 GHz
Memory: 12 GB RAM
Graphics: Nvidia GeForce GTX 1060 or AMD Radeon RX 580 with 4GB VRAM minimum (Support of Vulkan 1.1 required)
Storage: 55 GB available space
Game Teaser Trailer
Detroit.Become.Human.Update.v20200805-CODEX