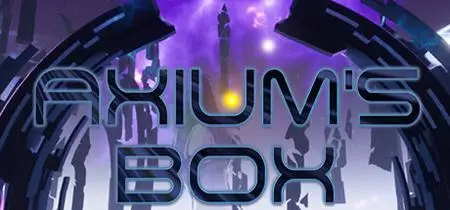 Axiums Box (2023)
Genre: Action, Adventure, Indie, RPG
Developer: LeonHeart Studios
Publisher: LeonHeart Studios
Language: English, Multilanguage
Size: 5.16 GB

Challenge is at the core of Axium's Box, drawing inspiration from titles such as "Celeste" and "Jump King" in a fully 3D environment with stunning, cinematic graphics. If you relish in a good dose of pain, frustration, and mind-bending obstacles with a constant stream of paradigm shifts, then this game is tailor-made for you."
Jack, a man of a mystery business, finds himself whisked away to a place that's simply out of this world - quite literally, as it's floating in a dazzling nebula. Confused and bewildered, he's left with no choice but to take things to new heights or forever be a Jack stuck in a box. As he climbs he obtains new abilities and meets some truly odd characters that change his life and his climbing game.
This game offers a unique and varied experience with the potential for anywhere from 4 to 40 hours of gameplay, depending on your level of skill. You'll experience a roller coaster of emotions, from triumphant cheers as you conquer difficult obstacles to despondent cries as you fall short and go tumbling down. It will be a true test of perseverance and determination.
As such it is also sure to create some of your fondest memories and provide both, butt-clenching entertainment, and, heart-felt belly laughter, to any watchers.
Axium's Box will put your skills and willpower to the test, and I hope you have the time of your life playing it. Good luck, and have fun! - LordMaddog.
Powers you gain as you climb.
Screenshot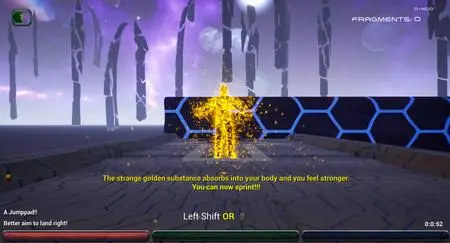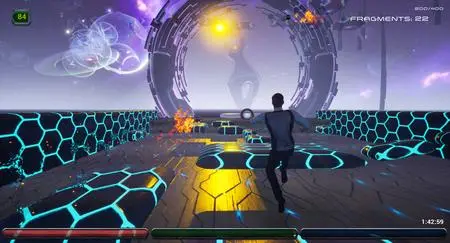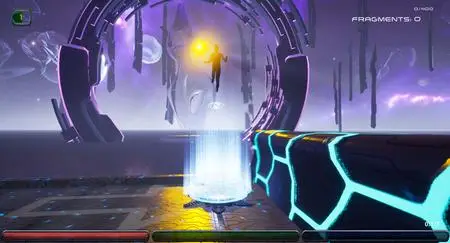 MINIMUM:
OS: Windows: 10 64-bit
Processor: Quad-core Intel 2.5 GHz or superior
Memory: 6 GB RAM
Graphics: Any Metal 1.2 compatible card
DirectX: Version 11
Storage: 7 GB available space
RECOMMENDED:
OS: Windows 11 64-bit
Memory: 16 MB RAM
DirectX: Version 12
Storage: 14 GB available space
Game Teaser Trailer
Axiums.Box-TENOKE