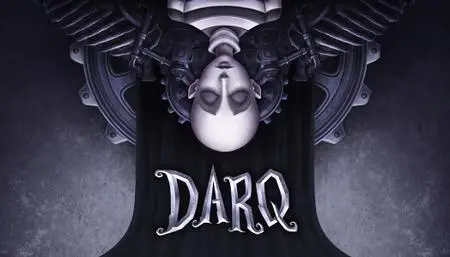 DARQ (2019)
PC Game | Publisher: Unfold Games | Developer: Unfold Games | 51.8 GB
Languages: English, Français, Italiano, Español, 한국어, 中文, 日本語, Polski, Norsk
Português, Русский, Українська, Magyar, Türkçe, Svenska, Nederlands, Ελληνικά
Genre: Action, Adventure, Indie | Release Date: 15 August 2019
DARQ tells the story of Lloyd, a boy who becomes aware of the fact that he is dreaming. To Lloyd's misfortune, the dream quickly turns into a nightmare and all attempts to wake up end in failure. While exploring the darkest corners of his subconscious, Lloyd learns how to survive the nightmare by bending the laws of physics and manipulating the fluid fabric of the dream world.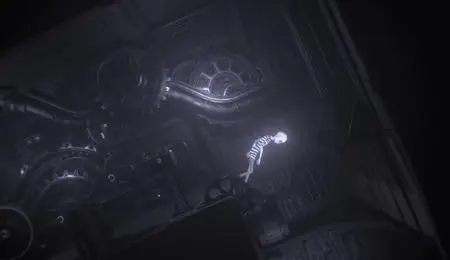 WALL WALK, STEALTH, PUZZLES
Apart from gravity-defying puzzles, Lloyd will have to use stealth when nearby enemies. He has no chance of winning in an open confrontation, since the creatures he will encounter are much more powerful and faster than him. Instead, he has to rely on careful planning to avoid getting detected.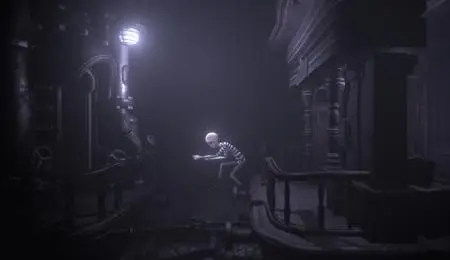 FEATURES
Psychological horror set in a lucid dream, relying on slow build and creepy atmosphere rather than gore and violence.
Unique artstyle and detailed environment to explore
Sound design by Bjørn Jacobsen, known for his work on such games as Cyberpunk 2077 and Hitman.
Puzzles that involve bending the laws of physics (walking on walls and ceilings) , manipulating the dream world (moving things, rotating rooms), collecting and using found objects, and avoiding enemies.
Hidden secrets to find (optional, for hardcore players only)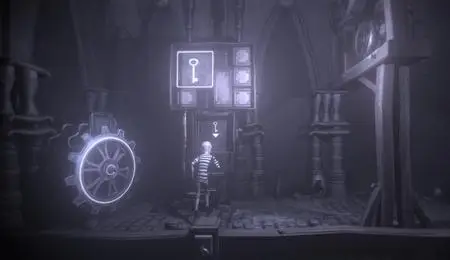 System Requirements Minimum:
OS: Windows 7 / 8 / 10, 64-bits
Processor: Intel Core i3-530
Memory: 4 GB RAM
Graphics: NVIDIA Geforce GTX 260 / ATI Radeon HD 4870
Storage: 3 GB available space
Additional Notes: X-Box controller supported
Game Teaser Trailer

DARQ-HOODLUM


Pe...ingual GAMES CLICK HERE

>&... Blog Here <<<
If you like this release please support Developer / Publisher and BUY it.
If you'll find that my links are dead please let me know through the Private Messages.
Please DO NOT MIRROR

Password:
giochi