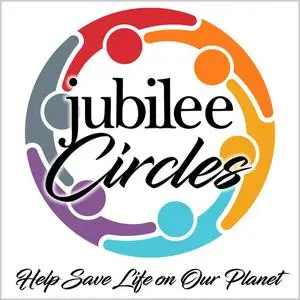 «Jubilee Circles» by Lee Van Ham
English | MP3@192 kbps | 1h 15m | 103.1 MB
Three Jubilee Circles—one in the U.S. and two in Mexico—provide the lived experience for this minibook. Three traffic signs in the opening pages signal what is to follow. "Stop!" MultiEarth living. "Turn!" to OneEarth ways. "Merge!", i.e. "Join!" a Jubilee Circle. When you do, you become engaged in actions that reverse climate change, correct current injustices, and deepen spirituality. Circles refine ideas and multiply impacts of actions for justice and the planet. What is Jubilee? Fully thirteen themes guide Circles in living Jubilee, and some key biblical passages using Jubilee are added in an "Appendix." Learn how a Jubilee Circle provides the strategy, spirituality, and synergy that add intention and results to your efforts to keep our planet livable.