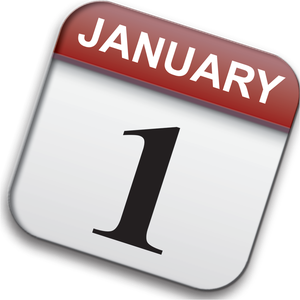 TinyCal 2.2.1 macOS | 4.4 MB
TinyCal – Google and Apple Calendar in the Mac Menubar. Easy access and view of Google or Apple Calendar, straight from the menubar. Add events, reminders, lots of options. It can show multiple months, use custom calendars, show holidays from many countries and multiple personal/business calendars. Very handy!
TinyCal has many useful features.
Apple Calendar instantly view mini calendar & access from the Mac menubar
Google Calendar instantly view mini calendar& access from the Mac menubar
Support for Google Calendar Gadgets
Configurable month display
Configurable event display
Custom calendars
Tear-away menu
Growl reminders
Create and delete events
Hot keys
ISO 8601 week numbers
Secondary calendar overlay
Many options