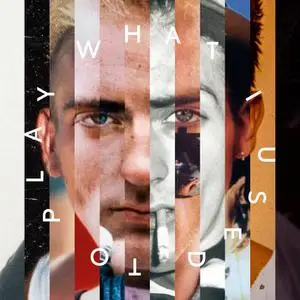 Sven Väth - What I Used To Play (2023)
MP3 CBR 320 kbps - 535 MB
3:52:50 | New Wave, Synth-pop, Acid House, House, Techno, Pop Rock, EBM, Balearic | Label: Cocoon Recordings
For this uniquely personal retrospective spread over twelve vinyl discs, Sven Väth takes us back to the early days of his DJ career. On What I Used To Play we meet great pioneers of electronic music, gifted percussionists, obscure wave bands, and innovative producers of a bygone 'new electronic' era. Rough beats and irresistible grooves from the identification stage of house, techno, and acid remind us not just how far electronic music has evolved over the past four decades, but how great it was to dance to EBM, techno, and house for the very first time.