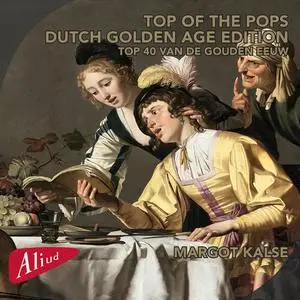 Margot Kalse, Earl Christy, Sebastiaan Ammerlaan, Esther Kronenburg, Ilil Danin - TOP OF THE POPS, Dutch Golden Age Edition
FLAC (tracks), Lossless / MP3 320 kbps | 3:20:53 | 450 / 873 Mb
Genre: Classical / Label: Aliud Records
Everyone has a natural ability and need to make and listen to music. We experience this every day, whether we're working or relaxing, at church or a bar, at a party, or putting the kids to bed. The easiest way to make music is to sing songs, especially if you have the melody in your head. Songs - with tunes everyone knows or learns quickly - are the best way to connect people, especially when they can enjoy it together.