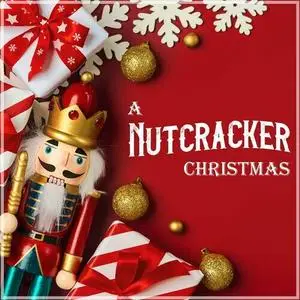 Pyotr Ilyich Tchaikovsky, Mariinsky Orchestra - A Nutcracker Christmas (2023)
FLAC (tracks), Lossless / MP3 320 kbps | 3:53:36 | 536 Mb / 1.03 Gb
Genre: Classical
Pyotr Il'yich Tchaikovsky was the author of some of the most popular themes in all of classical music. He founded no school, struck out no new paths or compositional methods, and sought few innovations in his works. Yet the power and communicative sweep of his best music elevates it to classic status, even if it lacks the formal boldness and harmonic sophistication heard in the compositions of his contemporaries, Wagner and Bruckner. It was Tchaikovsky's unique melodic charm that could, whether in his Piano Concerto No. 1 or in his ballet The Nutcracker or in his tragic last symphony, make the music sound familiar on first hearing.