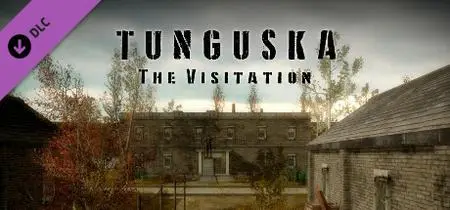 Tunguska The Visitation Way of The Hunter (2022)
Genre: Action, Adventure, Indie
PC Game | Developer: Rotorist Workshop
Language: English | 1.87 GB
The "Way of The Hunter" DLC offers a new role-playing perspective to life as a Ghoul Hunter. Character creation is now possible at the beginning of the game. Customize your name, appearance, body type, and character class which will have significant impact on the character's stats and skills. And yes - there will be skills! The new skill system lets players decide how they want to build expertise - be it combat-heavy, stealthy, crafty, or just a Jack-of-all-trades master of none!