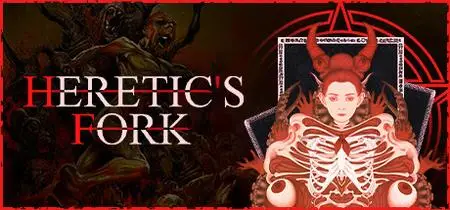 Heretics Fork (2023)
PC Game | Developer: 9FingerGames | Publisher: Ravenage Games | 2.5 GB
Languages: English, Multilanguage
Action, Strategy | Release Date: 14 September 2023
Thank you for submitting your application for the position of Hell's Manager. We are pleased to offer you the job and extend a warm welcome to our team. As you may know, we have some overpopulation issues that we believe can be resolved with your help.