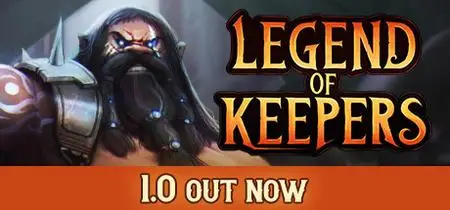 Legend of Keepers Career of a Dungeon Manager (2021)
MacOS Game | Developer: Goblinz Studio | Publisher: Goblinz Publishing | 1.1 GB
Languages: English
Genre: Indie, RPG, Strategy | Release Date: 28 Apr 2021
Each run will be different but players will keep some of their Master's bonuses between runs. Like we've already mentioned, our game is a mix between Roguelite and Dungeon Management. How did we achieve that? By running many tests to find the perfect balance between management and dungeon phases!