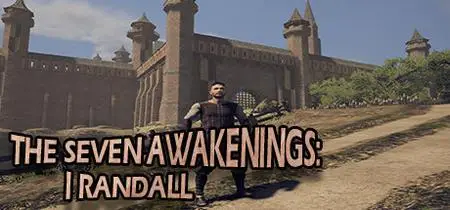 The Seven Awakenings I Randall (2023)
Genre: Action, Adventure, Casual, Indie, RPG, Simulation
Developer: Cat Soul Studios
Publisher: Cat Soul Studios
Language: English, Multilanguage
Size: 3.65 GB

You cannot repent without faith, and you cannot have faith without repentance. This is a dilemma. To be able to see the future, the past must first be created. The creation of the past is dependent on the future being lived.