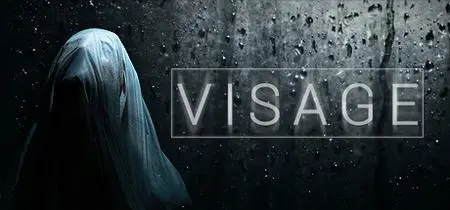 Visage (2020)
PC Game | Developer: SadSquare Studio | Publisher: SadSquare Studio | 14.7 GB
Languages: English,French,Italian,Spanish,Arabic,Bulgarian,Dutch,Greek,Portuguese,Russian,Spanish,Swedish,Ukrainian,German,Japanese,Korean,Simplified Chinese,Turkish,Hungarian,Polish
Genre: Action, Adventure, Indie, Simulation | Release Date: 30 Oct, 2020
Visage is a first-person psychological horror game. Explore a mysterious ever-changing house in a slow-paced, atmospheric world that combines both uncannily comforting and horrifyingly realistic environments, and enjoy a genuinely terrifying experience.
Storyline
This house is stained with a terrible past. Families were brutally murdered by their own family members, people went insane, many committed suicide, and other grisly events occurred. Each and every room has its story painted on an invisible canvas. As a player, you will relive parts of this dark past, and each of its fragments will leave you restless and terrified. You'll soon wish you could join the dead's ranks in their abyss, but death won't help you leave this place. Will you run from it, or will you try to uncover the truth behind the shadows?
Dark entities
The families that died in the house will haunt you and leave you restless. They'll follow your every move, watch you from every corner, play tricks with your mind, and try to attack you. Why do they haunt you? What have you done? This you have to find out on your own.
Gameplay
In Visage, you are defenseless; no weapons could save you from the dreadful entities stalking you from the next corner, the next door, or underneath your feet. You'll be able to pick up key elements, interact with the environment, and search for things that may help you escape this nightmare or pull you deeper into it.
Screenshot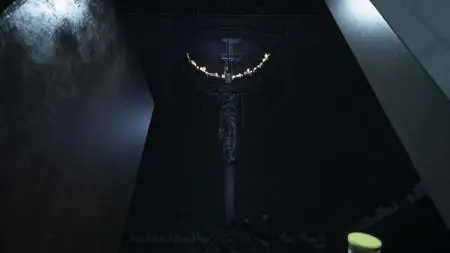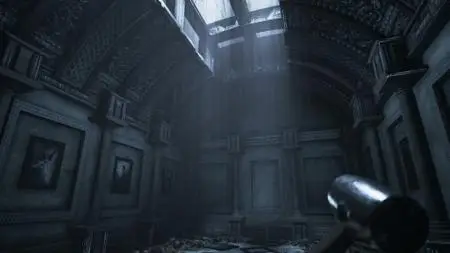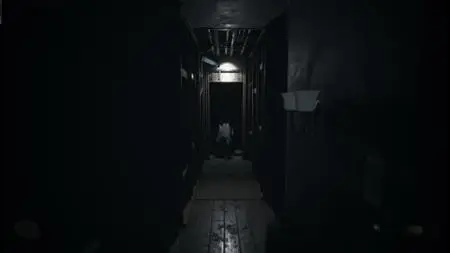 MINIMUM:
OS: WINDOWS® 7, 8, 8.1, 10
Processor: Intel® Core™ i3 or AMD Ryzen™ 3
Memory: 6 GB RAM
Graphics: NVIDIA® GeForce® GTX 950 or AMD Radeon™ R7 370
DirectX: Version 10
Storage: 10 GB available space
RECOMMENDED:
OS: WINDOWS® 7, 8, 8.1, 10
Processor: Intel® Core™ i5 or AMD Ryzen™ 5
Memory: 8 GB RAM
Graphics: NVIDIA® GeForce® GTX 1060 or AMD Radeon™ RX 480
DirectX: Version 12
Storage: 10 GB available space
Game Teaser Trailer
Visage-CODEX