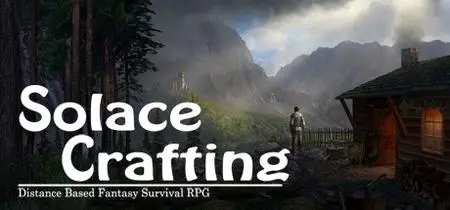 Solace Crafting (2022)
PC Game | Developer: Big Kitty Games | Publisher: Big Kitty Games | 3.9 GB
Languages: English
Genre: Adventure, Indie, RPG | Release Date: 02 August 2022
Solace Crafting is a relaxed open-world RPG allowing infinite travel in all directions. As you explore, monsters and resources will increase their difficulty at a rate of one level per kilometer (0.6 miles) from the start. You'll need a base with refining and crafting facilities to craft proper equipment to push into increasingly difficult content, build your own fast travel network, and seek out rare materials.
ExplorationTraversing an infinite fantasy realm is not intended to be difficult. Player built teleporters can fling you off into unknown territory, and player built solaces can travel freely to and from any other solace in your world. With a visible range of over 48 kilometers (30 miles) you can plot a route to whatever biome suits your needs. Resource scanners can be setup to help locate rare materials from distant locations, and the map will draw points of interest within a generous range around places you've visited.
AdventuringWith no "starting classes", you're free to build your own adventuring class from 240 skill nodes. Four Archetype skill trees branch into eight Job skill trees complimenting a wide variety of play styles. Mix and match skill trees and assign your attribute points however you see fit.
Screenshot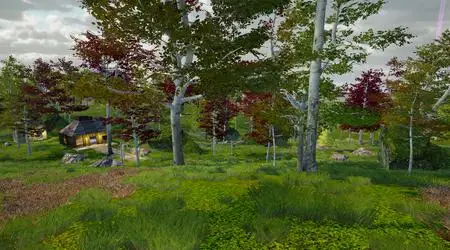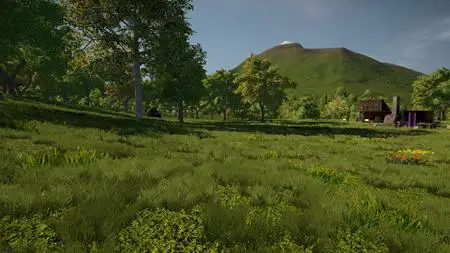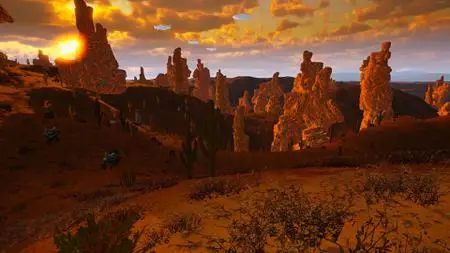 MINIMUM:
Requires a 64-bit processor and operating system
OS: Windows 7/10
Processor: Dual Core 3 ghz
Memory: 4 GB RAM
Graphics: Nvidia GTX 680
DirectX: Version 11
Storage: 8 GB available space
RECOMMENDED:
Requires a 64-bit processor and operating system
Game Teaser Trailer
Solace.Crafting-DARKSiDERS