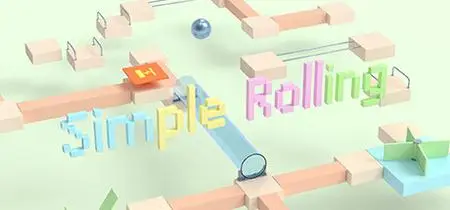 Simple Rolling (2022)
PC Game | Developer: LY | Publisher: LY | 1.9 GB
Languages: English
Genre: Casual, Indie | Release Date: 26 December 2022
This is a boules game. The game consists of two modes – Level Mode and Creative Mode.
The game was developed using the UE4 engine, and the game operation is based on real-time physics simulation and physical destruction effects.
Level Mode:
The level mode consists of 4 scenes, a total of 16 levels, each level has a trophy, all 16 levels are challenged and 16 trophies can unlock the 17th bonus level. The level mode has more than ten kinds of mechanics and timing functions, which can challenge you to clear the fastest level.
Creative Mode:
Creative mode has 24 map archive fields (more can be updated in the future). There are a total of 4 scenes to choose from (more can be updated later), you can customize the map name, and there are a total of 150+ object mechanisms in 6 categories to choose from. You can add, remove, save, or share maps at will. At the same time, you can also play with maps you created, which also have a timing function.
How to share a map: Just copy someone else's save map file to your own save game directory.
Archive file directory: C:\Users\username\AppData\Local\SimpleRolling\Saved\SaveGames\ all-maps.sav
Screenshot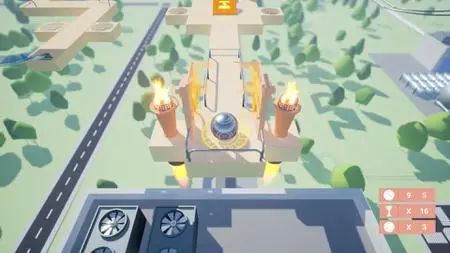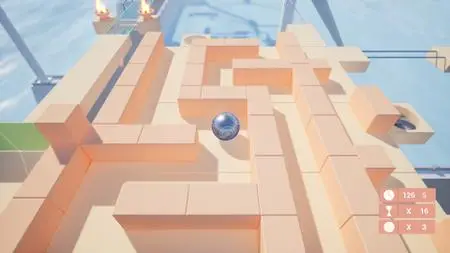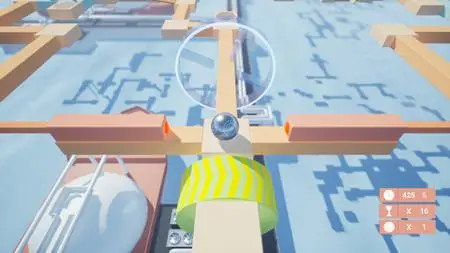 MINIMUM:
Requires a 64-bit processor and operating system
OS: Windows 8
Processor: Intel core i3
Memory: 4 GB RAM
Graphics: NVIDIA GeForce GTX 960
DirectX: Version 11
Storage: 4 GB available space
RECOMMENDED:
Requires a 64-bit processor and operating system
OS: Windows 10
Processor: Intel core i5
Memory: 8 GB RAM
Graphics: NVIDIA GeForce GTX 1070
DirectX: Version 11
Storage: 4 GB available space
Simple.Rolling-TENOKE