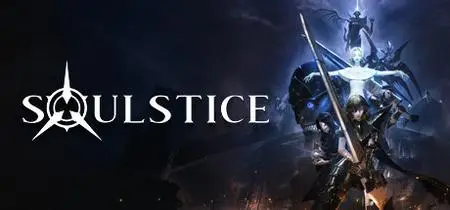 Soulstice (2022)
PC Game | Developer: Reply Game Studios | Publisher: Modus Games | 25 GB
Languages: English
Genre: Action, Adventure | Release Date: 20 September 2022
The balance of the Holy Kingdom of Keidas is compromised when powerful, feral creatures known as "Wraiths" invade from the other side of the Veil, threatening to consume the living. Wraiths corrupt their victims and can even possess their bodies, turning into unstoppable monsters that prey upon the common folk. The "Chimeras", hybrid warriors born of the union of two souls, are the only ones who can protect humankind.