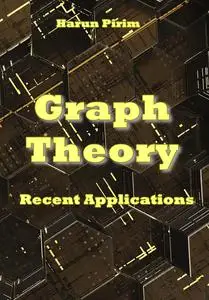 "Graph Theory Recent Applications" ed. by Harun Pirim
ITexLi | 2022 | ISBN: 1839695277 9781839695278 1839695269 9781839695261 1839695285 9781839695285 | 87 pages | PDF | 6 MB
This volume is a small yet unique contribution to graph theory applications and modeling with graphs. The subjects discussed include information hiding using graphs, dynamic graph-based systems to model and control cyber-physical systems, graph reconstruction, average distance neighborhood graphs, and pure and mixed-integer linear programming formulations to cluster networks.