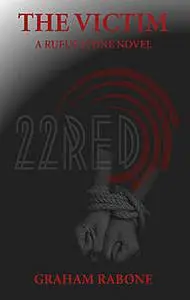 «The Victim – A Rufus Stone Novel. Part of the 22Red Series» by Graham Rabone
English | EPUB | 0.5 MB
Kidnappers are ruthless, governments are economical with the truth and the bewildered 'victim' is lied to by all… Kidnap and Ransom negotiator Rufus Stone and his team at 22Red are called upon to solve the abduction of a suburban couple holidaying in Tanzania. Their daughter, a young junior doctor, must overcome her emotions and learn the complex art of communicating with kidnappers to secure the safe release of her parents. From first contact to a night parachute jump over the Mikumi National Park in a last ditch effort to save the couple, tensions mount as western governments become involved under the guise of waging the War on Terror.