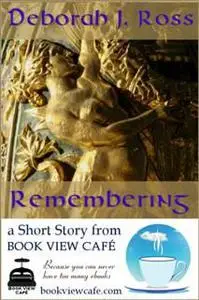 «Remembering» by Deborah J Ross
English | EPUB | 0.3 MB
Fantasy short story. Their only hope lies across the sea: escaping a brutal witch-hunt and the flaming ruins of the city, Eliane gathers the frightened orphans onboard the last ship. But the ocean holds its own perils… and the secret to Eliane's past.Deborah J. Ross is the author of Jaydium, Northlight and the new fantasy series, The Seven-Petaled Shield. Deborah, with the late Marion Zimmer Bradley, also wrote the Darkover novels: The Fall of Neskaya, Zandru's Forge, A Flame in Hali, The Alton Gift, and Hastur Lord.