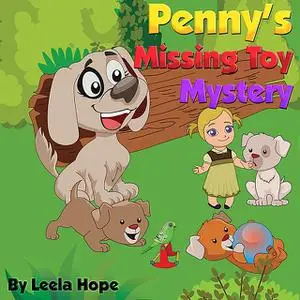 «Penny's Missing Toy Mystery» by Leela Hope
English | EPUB | 1.8 MB
Teach your child the importance of sharing.
Penny loves playing with her toys in her backyard, but one day, her toys start to disappear and that makes her cross. Will Penny solve the mystery of the missing toys?
Perfect for early readers, this children's storybook teaches your children:
To share
To be understanding
To make others happy
Penny's Missing Toy Mystery
is a wonderful bedtime story for all ages and is told through rhyming verses and colorful illustrations. This storybook helps your child develop their reading skills in a fun and exciting adventure.