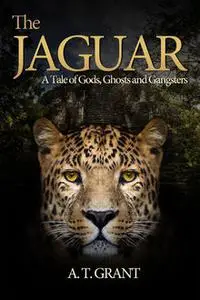 «Jaguar» by A.T. Grant
English | EPUB | 0.6 MB
David's life is spiralling out of control. To put a past relationship behind him, he goes on holiday to Mexico. Meanwhile, on the US-Mexican border, brothers Luis and Alfredo fight to maintain their family's drug-trafficking empire. Alfredo is forced to flee, and Luis takes on the most feared of all the cartels. Reunited in the Yucatan Peninsula, the brothers temporarily outwit their pursuers. As David and an eclectic mix of fellow travellers stumble through the jungles of ancient Maya, powerful spirits are stirring. Events long past are brought to the fore. Tourists, traffickers and Mayans combine and nothing is quite as it seems.