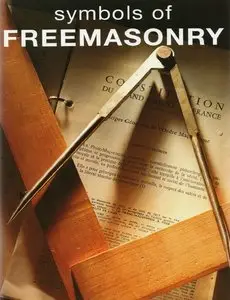 Daniel Beresniak - Symbols of Freemasonry
Barnes & Noble Books | 2003 | ISBN: 0760742375 | Pages: 128 | PDF | 66.9 MB
There are over ten million freemasons in the world. The supposed power of their occult network is often feared, and yet freemasonry is not a closed doctrine. Richly illustrated, Symbols of Freemasonry provides a synthesis of one of mankind's oldest existing secular brotherhoods. It is designed both for the initiated and for newcomers interested in gaining a better understanding of this fascinating but often misrepresented society.
Thanks to original uploader!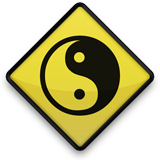 <span style="color:#0000ff">According to the new rule only HALF of all books at the most is visible on the AvaxHome Homepage. <br />To see ALL of them use <a href="http://cutt.red/iemieJiw6eeJ?search=Daniel%20Beresniak%20-%20Symbols%20of%20Freemasonry" rel="nofollow noopener" onclick="log_click('Daniel%20Beresniak%20-%20Symbols%20of%20Freemasonry', 'cutt.red'); return true;" target="_blank" rel="nofollow noopener noreferrer"><div style="background-color: ...&lt;/b&gt;&lt;/span&gt;</div> </a> category.<br />If you enjoy my books look at my <a href="http://cutt.red/iemieJiw6eeJ?search=Daniel%20Beresniak%20-%20Symbols%20of%20Freemasonry" rel="nofollow noopener" onclick="log_click('Daniel%20Beresniak%20-%20Symbols%20of%20Freemasonry', 'cutt.red'); return true;" target="_blank" rel="nofollow noopener noreferrer"><div style="background-color: ...&lt;/b&gt;&lt;/span&gt;</div> </a></span>
…::No mirrors, please::…