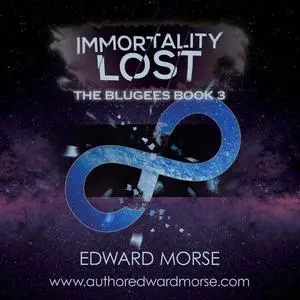 «Immortality Lost» by Edward Morse
English | MP3@192 kbps | 3h 40m | 302.4 MB
After many successes with friends and new acquaintances the Blugees face the unexpected. There are others like them that don't appreciate what they are doing. They may be more powerful as well. To make it worse they may be able to take their abilities away from them. This is the an unthinkable tragedy. Go with the blugees as they face some of their toughest challenges yet. Will it all be lost?