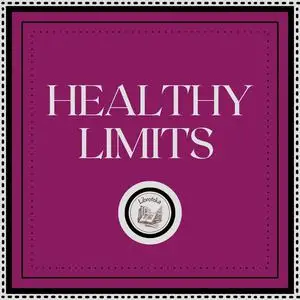 «Healthy Limits» by LIBROTEKA
English | MP3@192 kbps | 50 min | 69.6 MB
Defining Boundaries
Boundaries are imaginary lines that separate your physical space, your feelings, your needs and your responsibilities from others. These boundaries let others know your expectations about how they should treat you. Without boundaries, people can take advantage of you or make you feel bad or uncomfortable. 
Many people find it difficult to set boundaries. The reason is that for boundaries to work, you have to be willing to tell someone who has crossed boundaries that they were wrong. In other words, you must be able to stand up for yourself and stand up to another person. 
Boundaries are essential to healthy relationships that are beneficial to both you and the other person. If you don't set and enforce your own boundaries, people may not know how to treat you. This is not your fault. If you don't tell others your boundaries, they may not respect them. Therefore, it is your responsibility to set and enforce your boundaries.