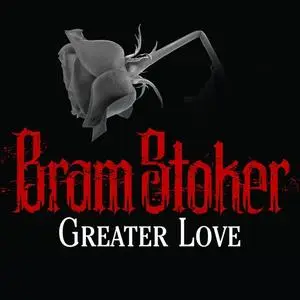 «Greater Love» by Bram Stoker
English | MP3@192 kbps | 33 min | 46.3 MB
Bill and Joe, two best friends, discover they have both fallen in love with Mary, a girl they have grown up with and enjoyed a close friendship with throughout their lives. They both decide that they do not want to tell her about their feelings, but they must do something about it before another man comes along and steals her away. And so they decide that Joe will go to her first and confess his feelings, and let Mary decide if she feels the same or if she might prefer Bill instead. But even after she makes her choice, the other man winds up making the ultimate sacrifice out of his love for Mary.