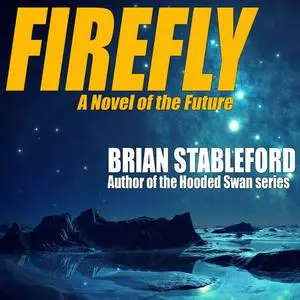 «Firefly» by Brian Stableford
English | MP3@192 kbps | 5h 44m | 473.3 MB
In the far future Earth is dying. Society has reverted to a more primitive life, much like the Middle Ages. Two men, Matthew and his brother John, who calls himself "Firefly," set out to find the time traveller, the one person who can give purpose to their existence, the one individual who can still access past technology. The Firefly, he who lights his own way, seeks the age of Man's greatness, the time when the human race once owned the stars, when great cities stood in places that have now become rust-bowls.